Learn about the TOEIC® test with remote proctoring
The TOEIC® Listening and Reading Test with Remote Proctoring
Learn about the TOEIC® test with remote proctoring
The TOEIC® Listening and Reading Test with Remote Proctoring
Learn about the TOEIC® test with remote proctoring
The TOEIC® Listening and Reading Test with Remote Proctoring
You can now take your TOEIC Listening and Reading from the comfort of your home with remote proctoring.
Register for the TOEIC test with remote proctoring
To register for the remote proctored TOEIC Listening and Reading test, you will receive an email from us inviting you to register for a session date for this test.
Once you're signed up, here's what to expect:

Questions? Visit our detailed FAQ page 
Find all the answers to your questions about the TOEIC® test with remote supervision here.
TOEIC Listening and Reading test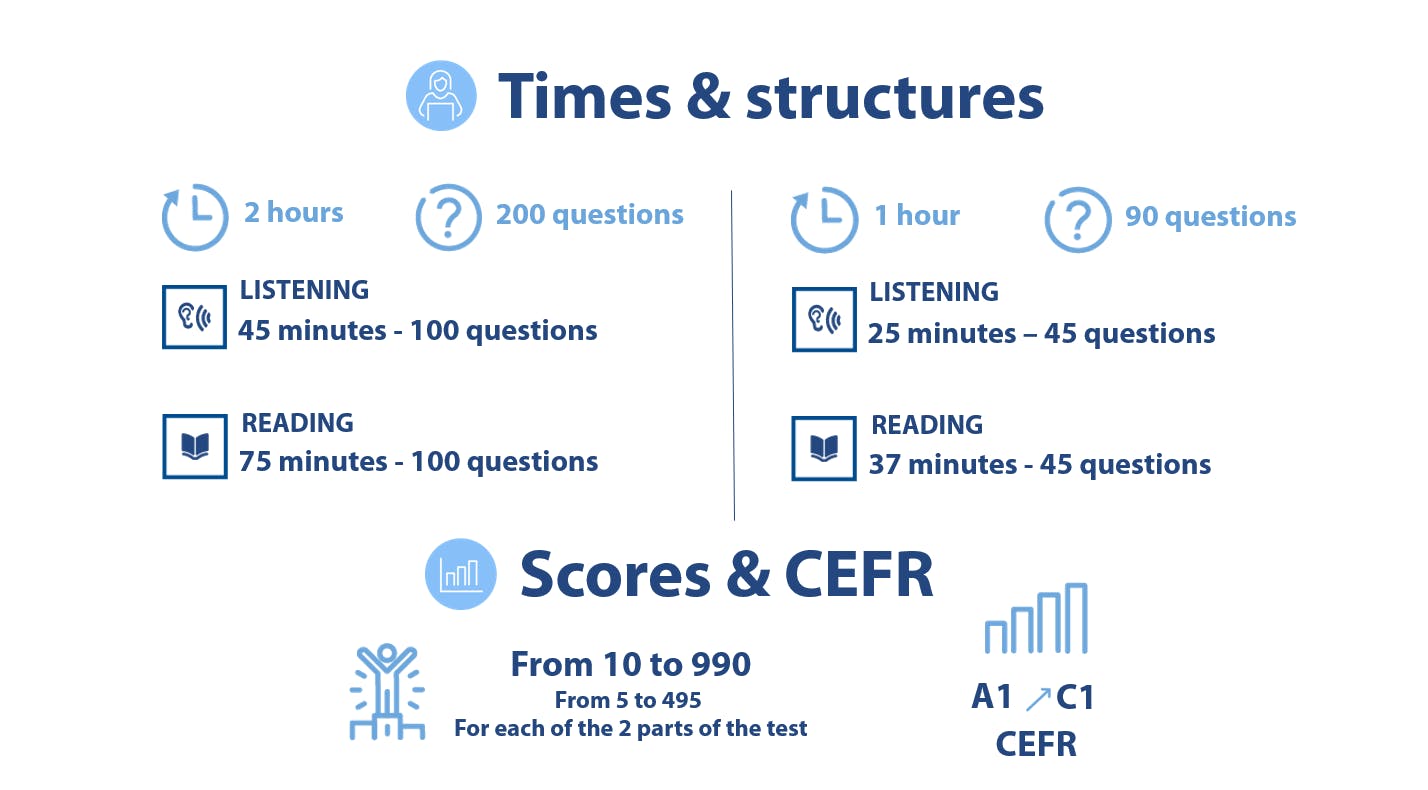 TOEIC score conversion table