News
ETS Global Korea signed a contract with EduFore in Korea
An Important Pact
On May 27, ETS Global Korea signed an ETS Preferred Associate (EPA) contract with EduFore in Seoul, Korea for English Discoveries, an advanced English-learning platform. This is the first contract for English Discoveries in Korea amid the COVID-19 outbreak.
Created by ETS's subsidiary Edusoft, the English Discoveries' learning platform provides students and teachers with an engaging and effective English-language learning experience. Based on ETS and Edusoft's solid expertise in educational assessment, learning and research, English Discoveries delivers an assessment-driven pedagogical approach to the teaching and learning of English. As a technology-based and comprehensive English learning solution, it serves institutional, governmental and corporate sectors worldwide.
EduFore is a local education company in Korea and was an EPA for the English Skill Building Series back in 2010. Its business area ranges from online/offline English education content development to English teaching services for lifelong learning centres of local universities. With this English Discoveries contract, EduFore is looking to create opportunities for blended learning and combine that with its own services.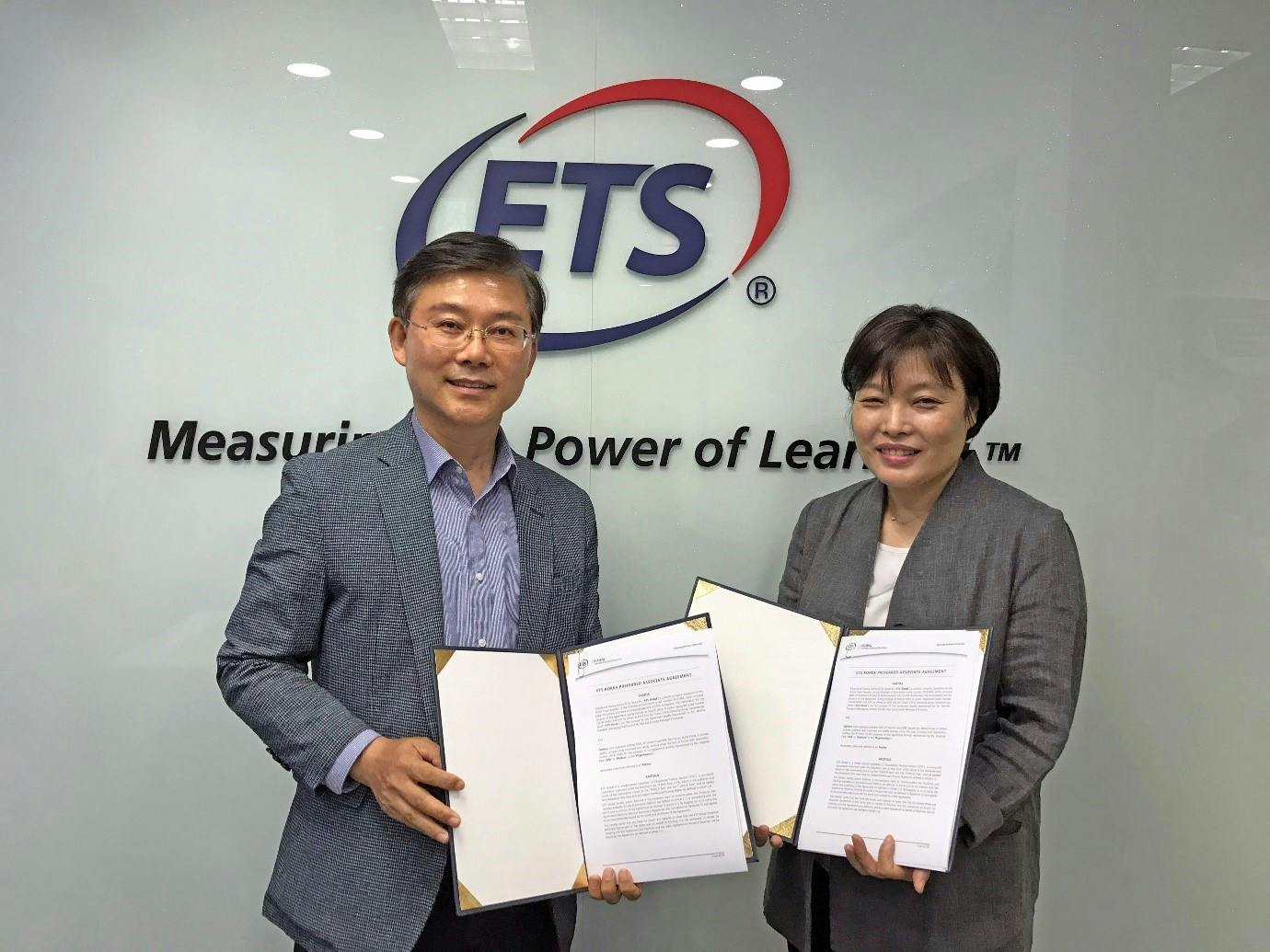 "There are increasing demands for blended learning solutions due to social distancing restrictions on traditional in-classroom methods," said Paul Lee, Country Manager of ETS Global Korea. "We hope our joint efforts can contribute to raising the standard of remote learning and blended learning in the post-pandemic era."