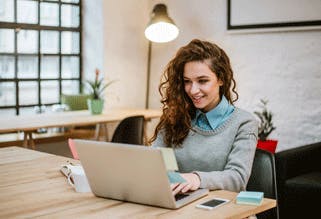 TOEFL Practice Online - Volume 30
Suitable for the TOEFL iBT test
Validity: 6 months
Once the order is placed, the login codes will be delivered by email within 2 working days
What you will find
This practice tool gives you the experience of taking the real TOEFL iBT. Each volume has a different set of questions, so you can practice using different versions. With this official practice test, you can improve your skills, receive instant scores and performance feedback for all four test sections: reading, listening, speaking and writing. Practice now online - at home, in class, 24/7. Each practice test can be taken only once.
System Requirements
Operating Systems:
Mac OSX 10.9 or higher
Microsoft Windows 7 or higher
Browsers:
Mac: Safari 7.0 or higher, Firefox, and Google Chrome
Windows: Internet Explorer 9.0 or higher
Additional Requirements
Installation of the Audio Browser for Windows OS
Installation of TOEFL Practice Online Browser for Mac OS
A headset and a non-voice activated microphone are recommended for the Speaking section.